Books Published by
Manzanita Writers Press
Upcoming books — watch for them here and on Amazon for August releases! 
The History of Sonora Pass and Its People: 1860-1960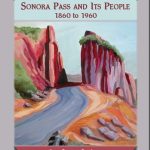 August 8 paperback — and August 17 hardcover of Cate Culver's historical journey of the Sierra mountain community of Sonora Pass.
Sonora Pass, located north of the famous Tioga Pass that leads to Yosemite, is not well known. Extremely steep, and carved into granite like much of the Sierra, the pass is a hidden jewel.  Who were the people who built the roads, established resorts, grazed cattle, constructed dams, made movies, and built cabins on Sonora Pass? A community unto itself, Sonora Pass has a rich history, and Cate Culver has unearthed and recorded the stories and information that would have been lost to time.
In 1944 Cate Culver's family purchased a cabin near Eagle Creek east of Dardanelle. From her earliest childhood, Cate spent summers at breakfast tables and around campfires, listening to the stories and learning the history of Sonora Pass. Getting out old black-and-white photographs often started the conversation. Cate realized that the history and the photographs needed to be recorded and saved. She began several years of research, including interviews with family members and friends of the original Sonora Pass pioneers. Over ninety of the old-timers were interviewed in person and many are brought to life in this remarkable history of the men and women who pioneered Sonora Pass.
The result is the only book of its kind, documenting the history of Sonora Pass from 1860-1960. This collection is even more poignant and valuable today, since the Donnell Fire ravaged much of the area in 2018.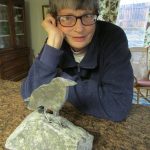 About the Author
Cate Culver makes her home in California's Sierra foothills. After her twenty-five -year career in Oakland and Sacramento as a graphic artist in advertising, she and her husband Jerry relocated to Mountain Ranch where she pursued her passion for painting, capturing the natural grace and power of the California region. They now reside in Tuolumne County.
The family summer cabin of Cate's childhood located at Dardanelle on Sonora Pass inspired her to write her first book. The Untold History of Sonora Pass and Its People: 1860 to 1960 chronicles the fascinating hundred years of development along Sonora Pass and the unforgettable people who put their stamp on the land.
Cate served as Calaveras County's historian for eleven years, developing her skills for meticulous research. As a graphic artist, Cate designed every page in the book and included a sprinkling of her art. Combined with her natural curiosity and primary source interviews, she brings life to the towering beauty of the Sonora Pass and the intrepid spirit of its people.
Dedication:
In memory of my parents Edson and Ruth Wells Caldwell and my sister Constance Lucile Fry who were all history enthusiasts.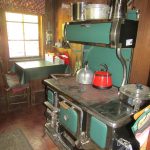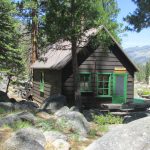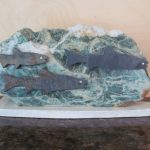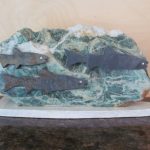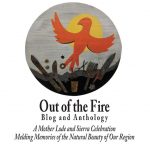 Bed Bumps – An early reader for children, from ages 2-9.
Illustrations by the author, Monika Rose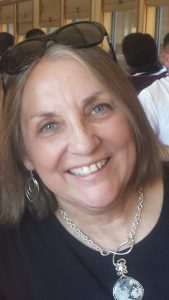 Monika Rose, teacher, author, poet, editor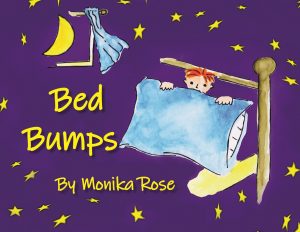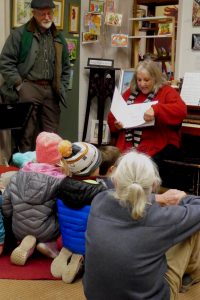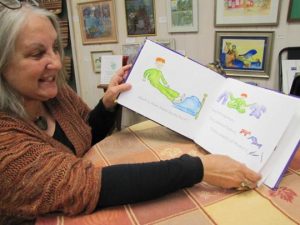 Sneak peek inside!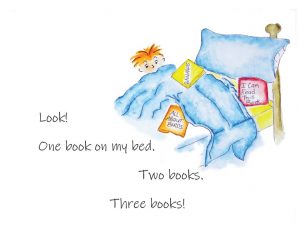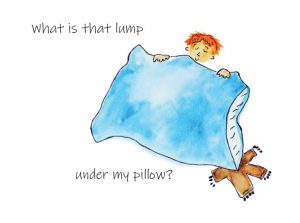 Voices of Wisdom