Manzanita Writers Press
501(c)3 Nonprofit Literary Publisher
 Mother Lode and Sierra region of California
FREE writing classes and workshops for seniors 50+:
 Email lintoren@gmail.com  for information. Zoom and live meetings for regional seniors.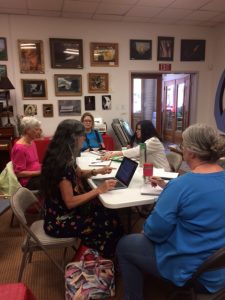 MANZANITA NIGHT WRITERS & WRITERS UNLIMITED Writer manuscript review sessions every 1st and 3rd Monday evening via ZOOM.  From 6:30-9:30 p.m. Email Monika for an invitation – serving the Mother Lode/Sierra region: manzanitawp@gmail.com
Memoir sessions every 2nd Monday at 6:30 pm. Contact lintoren@gmail.com to sign up. We use the Manzanita Writers Press Ning (a private online writing space).  The Zoom sessions are by invitation only.
Poetry sessions every 4th Monday at 6:30 pm. Contact manzanitawp@gmail.com or lintoren@gmail.com to sign up.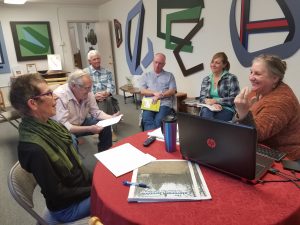 Book Store – Manzanita Authors
OUR ONLINE BOOKSTORE IS VIBRANT and thriving, so GO TO THE online BOOKSTORE where you will also find art to purchase! We are expanding the store. 
Support your rural and California authors, please!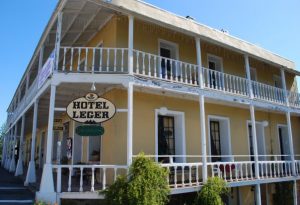 This last conference on October 7-9, 2022 – was a fantastic event and a shining success!
Watch for the next one planned for September 29, 30 and October 1 in 2023. Same place and format, variations on authors and workshops.
https://www.goldrushwriters.com  – Workshop registration form available March 2023!  Contact Monika  manzanitawp@gmail.com  and catch us on Facebook: @Manzanita Writers Press. Or Instagram and Twitter.
A national article shared the 2022 conference in the Sept/October 2022 edition of Writers Digest!  Thank you, editors, of Writers Digest!
Manzanita Writers Press has been granted a generous California Humanities grant for a fantastic Gold Country oral history project spanning the next two years, 2022-2024.
Oral interviews of the elders in our community
Voices of Wisdom free writing classes for seniors 55+
Technology and smart phone classes for seniors
Publishing a community book of Voices of Wisdom  and another book based on the Mi-wok stories.
Many partners are participating in this worthy project. The community is invited to contact us if you'd like to be a part of this! manzanitawp@gmail.com
More information forthcoming and a major announcement is going to newspapers! Find out more at calhum.org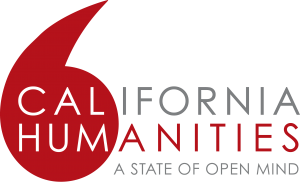 Notice about our location:
Our MWP office of record is located at the Volunteer Center of Calaveras County, 325 Lewis Avenue, San Andreas, CA 95249.
Publisher meetings with authors are by appointment. Contact us at manzanitawp@gmail.com
Mailing: PO Box 215, San Andreas, CA 95249   
Contact the Director, Monika Rose: manzanitawp@gmail.com
Office: 209-728-6117  messages only 

 
Find us on Facebook and Instagram!