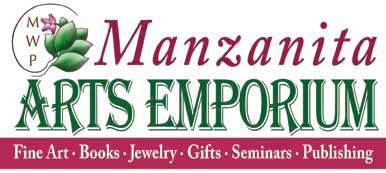 Online Gallery 
Mailing: PO 215, San Andreas, CA 95249
Office location for publisher: (by appointment) 325 Lewis Avenue, San Andreas, CA 95249
manzanitawp@gmail.com
Phone: 209-728-6117
Check out the wonderful artists in the gallery. If you are interested in art work represented here and at Manzanita Arts Emporium, then contact either the artist directly or contact us at manzanitawp@gmail.com
ALL GALLERY AND ART/LITERARY ACTIVITIES ARE SUSPENDED UNTIL FURTHER NOTICE DUE TO CORONAVIRUS RESTRICTIONS PLACED ON THE POPULATION BY COUNTY AND STATE AGENCIES. 
Our retail gallery, bookstore, and arts center was forced to close due to economic hardship posed by the Corona Virus.
We will miss offering programs for the public, including free lectures, art receptions, author book talks and launches, workshops, writing classes, technology classes, Song Posse, music lessons, and art activities and classes.
SO SORRY!
AS AN ALL-VOLUNTEER STAFF AND BOARD, WE COULD NOT REMAIN VIABLE WITH THE COVID BUSINESS MODEL.
VOICES OF WISDOM WRITING CLASSES FOR SENIORS are conducted online via Zoom UNTIL FURTHER NOTICE (ALTHOUGH the ONLINE WRITERS NING IS AVAILABLE).  CONTACT THE DIRECTOR, LINDA TOREN, AT
lintoren@gmail.com
Writers support meetings and manuscript feedback will resume March 1, 2021, via Zoom. For an invitation, please contact us via manzanitawp@gmail.com
209-728-6117

Now Showing in the
Online Gallery
Manzanita Arts Emporium showcases the art of these fine artists online only:
Main Artists:
Janet Alcalde, Murphys- Watercolor giclees, acrylics, prints, cards, photography

Sheri Bloomer – Arnold – jewelry, silversmithing, turquoise and silver and copper jewelry, handcrafted earrings, rings, necklaces, bracelets, and specialty items
Peter and Barbara Conroy – Angels Camp, Photography, Photorealism – prints, cards, framed works
Shay Baker, Sheep Ranch – oil pastels, acrylics, oils – framed originals, prints, cards.
Bobbette Budworth – fused glass art of unusually exquisite design, pendants from fused glass, bowls, plates, decorative glass.
Ty Childress, Mountain Ranch – Photography – framed and matted prints- scenic, landscape, rural whimsy, regional and national sites, cards.
Rory Erbeck – Vallecito, handcrafted hardwood cutting boards from exotic and local hardwoods – unique, one-of-a-kind art works.
Victoria Fout – Angels Camp, acrylic and multimedia artist – whimsical fantastical creations.
Vicki Mannix – Angels Camp, Hand-knitted scarves, wraps, shawls, hats & more, from fine wool, alpaca, baby alpaca, camel, and soft acrylic yarns.
Chrys Mollett/ Murphys  – acrylics, oils, cards – services: piano lessons, Song Posse coordinator -Aeolian Harp musical instruments

Twyla Olsen, Sonora – acrylics – abstracts and stylized, multimedia creations, cards, and more
Patty Payne, Sheep Ranch – Equestrian and bovine framed art – large canvas/acrylic, natural frames from Mother Lode wood, prints, cards, abstract paintings
Gary Rose, Mountain Ranch – Hard-edge Design acrylic wall sculpture – wood and canvas, large geometric abstracts representative of this unique California art movement of the '70s. Cards and prints, landscape.

Jim Sells – Arnold, photography and digital art on canvas
Kevin Brady, Mokelumne Hill – watercolors, cartoon art, acrylic – framed work, prints, cards
Mary Sexton, Murphys – Gallery Director, Acrylic, watercolor, oils – prints and framed pieces, cards, inspirational signs, Whim paint parties & classes – Chalk couture.

Angela Harmon, Douglas Flat – mixed media, acrylic, oils, watercolor.
Shelly Thorene, Angels Camp – Fine Art Photography, portraits, settings, nature scenes
Gary Rose, Mountain Ranch – Large Hard-edge Design acrylic wall sculptures – wood and canvas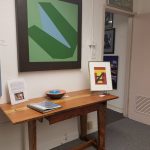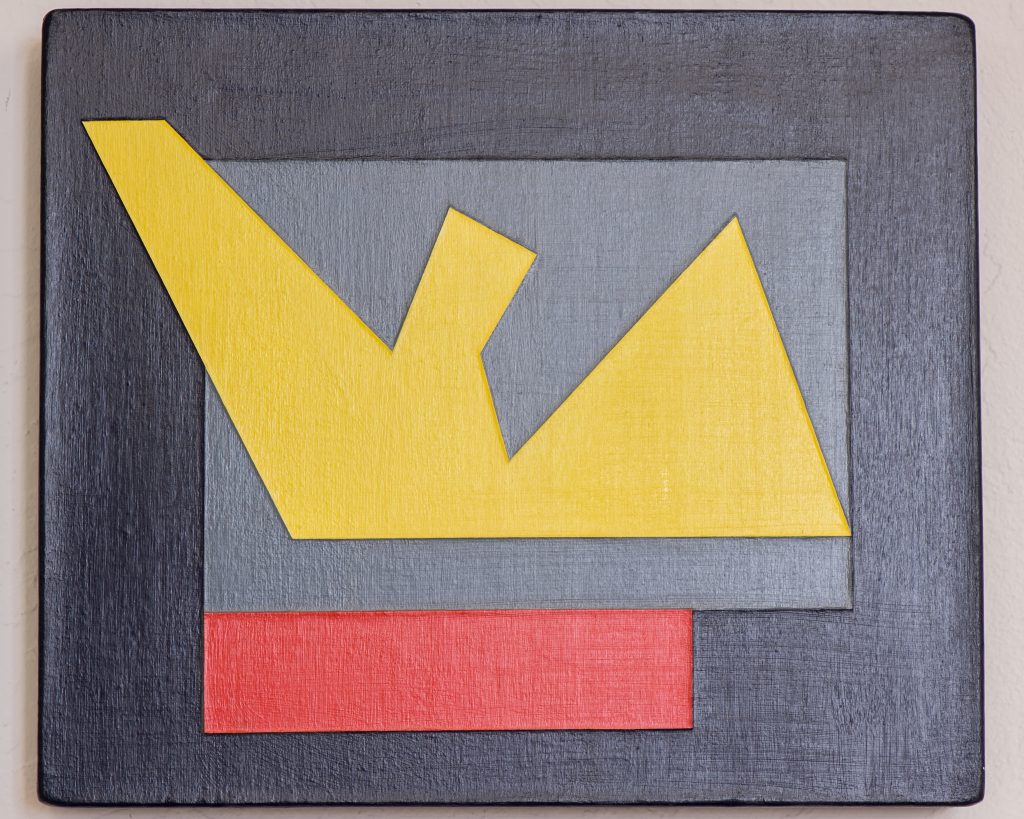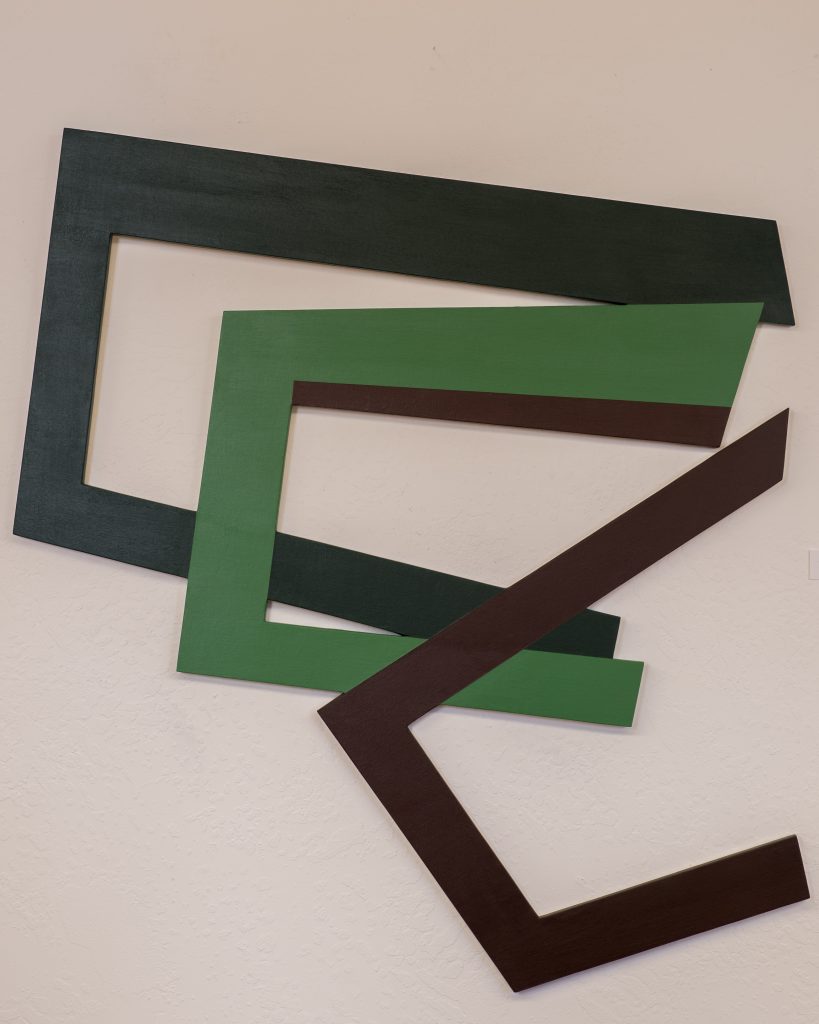 Ty Childress, Mountain Ranch – Photography – framed and matted prints- scenic, landscape, rural whimsy, regional and national sites, cards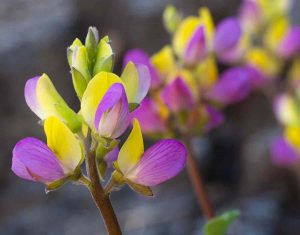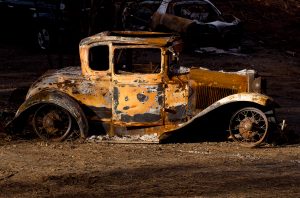 Jan Alcalde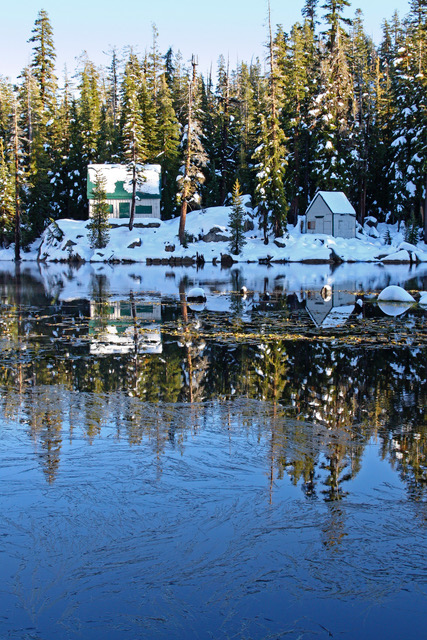 Patty Payne, Sheep Ranch – Equestrian and bovine framed art – large canvas/acrylic, natural frames from Mother Lode wood, prints, cards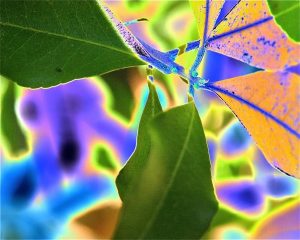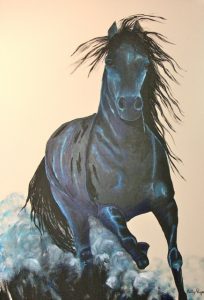 Mary Sexton
Murphys – Oils, acrylics, cards, prints, Whim painting parties and classes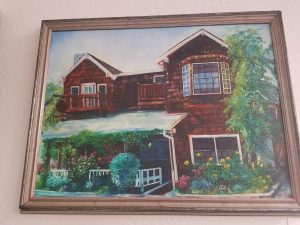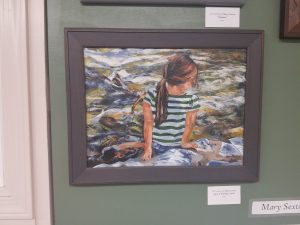 Shay Baker, Sheep Ranch
oil pastels, oils, acrylics, watercolor, cards, prints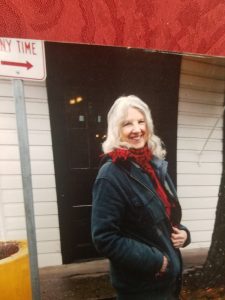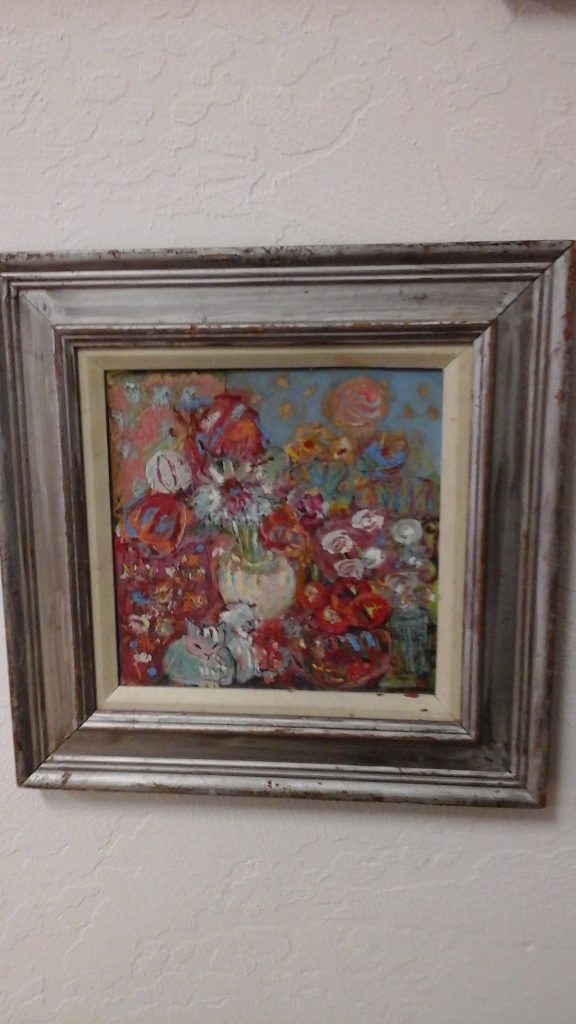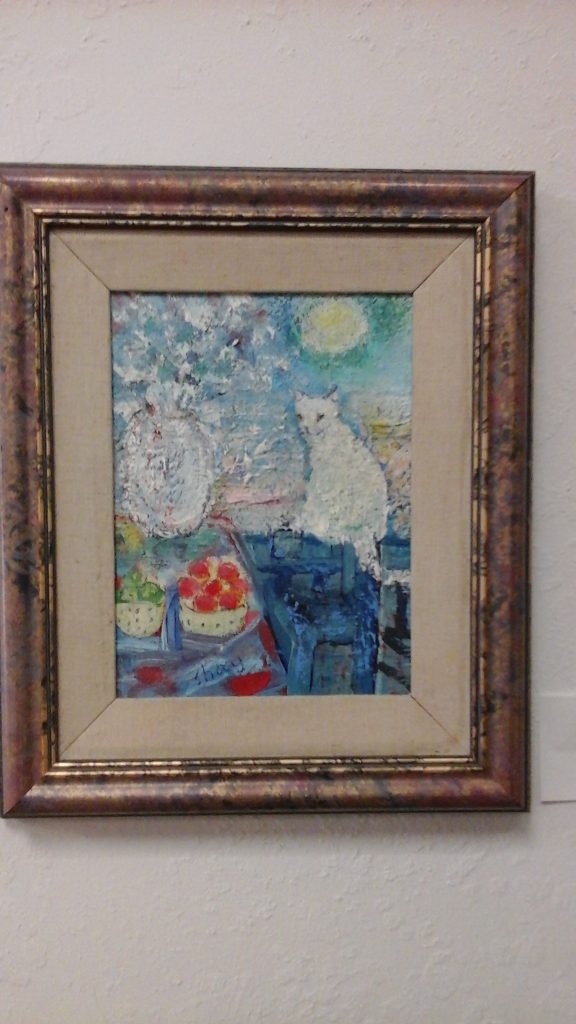 Chrys Mollett,

Aeolian Harp, Murphys  – Oils, acrylics, watercolor – musical instruments, Piano Lessons, all ages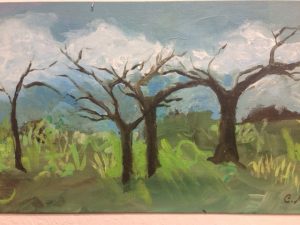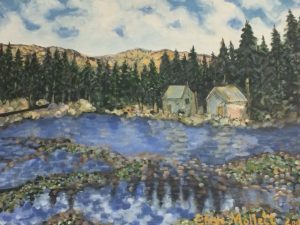 Vicki Mannix, Angels Camp – textiles – Hand-knitted shawls, hats, scarves, wraps, and more – from fine alpaca, camel, acrylic, and wool yarns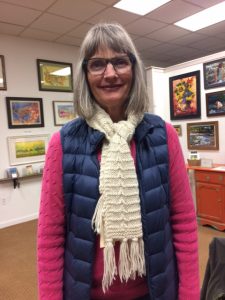 Jan Alcalde, Murphys – oils, watercolor, acrylics, giclee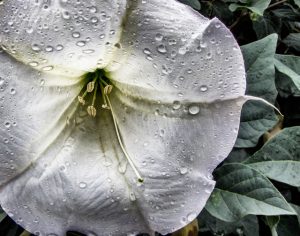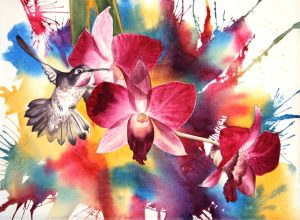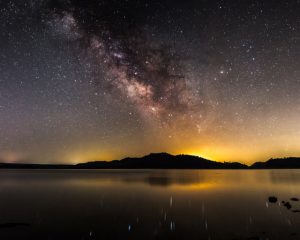 Rory Erbeck –
Fine Art, Hardwood Cutting boards, one-of-a-kind boards , food-grade surfaces, exotic and local hardwoods

Wanda Macioszek, Glencoe – Fine metalwork – trees, fish, nature scenes, and more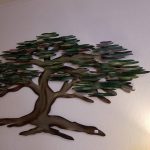 Paul Neal, Valley Springs – Photography – floral, scenic, Mother Lode scenes, nature's captured moments
James Aarons, Mokelumne Hill – Ceramic abstract bowls
Susie Hoffman, Copperopolis – Watercolor, oil, prints, cards
Judie Cain, Murphys – Watercolor prints, cards
Cate Culver, Mountain Ranch – large abstract acrylics, cards, matted prints
Kevin Brady – comic watercolors, watercolors, cards