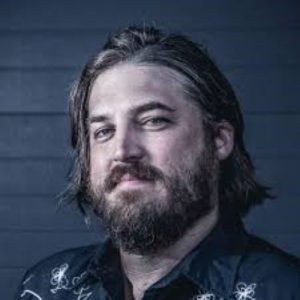 in Concert at Manzanita Arts Emporium
Sunday, March 8th – 6:30 pm
$15 in advance – cash – $17 credit card – $20 at the door
Reserve now with a credit card  –   209-728-6171  –  or online at manzapress.com
GET TICKETS EARLY – we will sell out. Limited seating.
New to our foothills from a hugely successful era in Omaha, Brad Hoshaw has already been making a big splash locally. Rustic living now in Wilseyville with his longtime love, Marie, Hoshaw has found new inspiration for his heartfelt and personally relatable original songs and pop-folk, country and oldtime favorites. His imposing stature and magnificent yet hauntingly sweet tenor voice, coupled with some fine guitar work, make Hoshaw an instant and unforgettable crowd pleaser.
Manzanita is delighted to bring Brad Hoshaw to our Gallery for an intimate evening of music and song. Expect some travel tales and challenging quips to boot. Hoshaw will be the first offering in a series of Sunday evening concerts held inside Manzanita's gallery of fine local artists' work. He will be offering his recorded CD's, posters, Hoshaw memorabilia and handmade notebooks for autograph and sale at the concert.
Seating and space are limited, so reserve NOW to attend this first in a series of mini-concerts. Refreshments provided during intermission and after the show.
$17.00 credit card –  $20 At the door, if space available. Limited seating!  We advise purchasing tickets online or in person in advance. We are anticipating a sell-out performance.
Located in Historic Downtown Angels Camp
1211 S. Main Street, #110 – 209-728-6171 – manzanitawp@gmail.com

manzapress.com and manzanitaartsemporium.com
Let's give Brad a rousing Angels Camp & Calaveras welcome!