Welcome to
Manzanita Writers Press!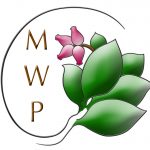 A literary arts center featuring local and regional writers & artists.
 Manzanita Writers Press is a literary publisher and nonprofit 501(c)3 arts organization located at 325 Lewis Avenue, San Andreas, CA, by appointment and for writers meetings and events – online now, in person soon. 
Mailing: PO Box 215, San Andreas, CA 95249
Phone: 209-728-6117 (note the change in phone number from prior listings).
Email: manzanitawp@gmail.com
Websites: manzapress.com & manzanitaartsemporium.com
Facebook pages: Manzanita Writers Press and Manzanita Arts Emporium
We bring writers, readers and artists together through workshops, anthologies, book publishing, classes, lectures, and events in the Mother Lode region of California. Our location in the scenic, rural Sierra Nevada foothills of Calaveras County is inspirational to the many writers who reside here and in the surrounding rural counties.
Manzanita Writers Press has published over 45 books, through 2022. We host author readings, workshops, events, publish books, and promote the literary and visual arts in Calaveras, Amador, and Tuolumne counties, as well as network with writers & artists from nearby counties. Ten more books are slated for release in 2023. 
Manzanita publishes works by regional writers and those with a connection to the Mother Lode and Sierra, but we are not limited in that scope.
MWP also prints anthologies and community writing collections, such as Out of the Fire, based on 2015 Butte Fire memories, and reflecting poignant and inspirational writing and photography about the destructive fire that echoed a run of several destructive fires in California. And Voices of Wisdom collections are written by local seniors, 55+ who have participated in classes and programs with Manzanita. Also, there are the anthologies of the region, Wine, Cheese, and Chocolate – fine writing and art from our area about the finer delicacies communicated through poetry, prose, and art — and the beautiful Wild Edges, writing about the Sierra and Mother Lode, and other collections of Manzanita: Poetry and Prose of the Mother Lode and Sierra collections, a series of literary community anthologies that represent writers across the nation writing about this region.

Special thanks to our major program sponsor of the Manzanita Online Arts Emporium and Manzanita Writers Press for their dedication to the arts in Angels Camp and Calaveras County:
Signal Service
Angels Camp, CaliforniaAlso, thanks to the Calaveras Community Foundation for supporting Voices of Wisdom, free writing classes for seniors, and Voices anthologies for 2018 through 2020. Thank you for granting funding for equipment to assist in our Oral History project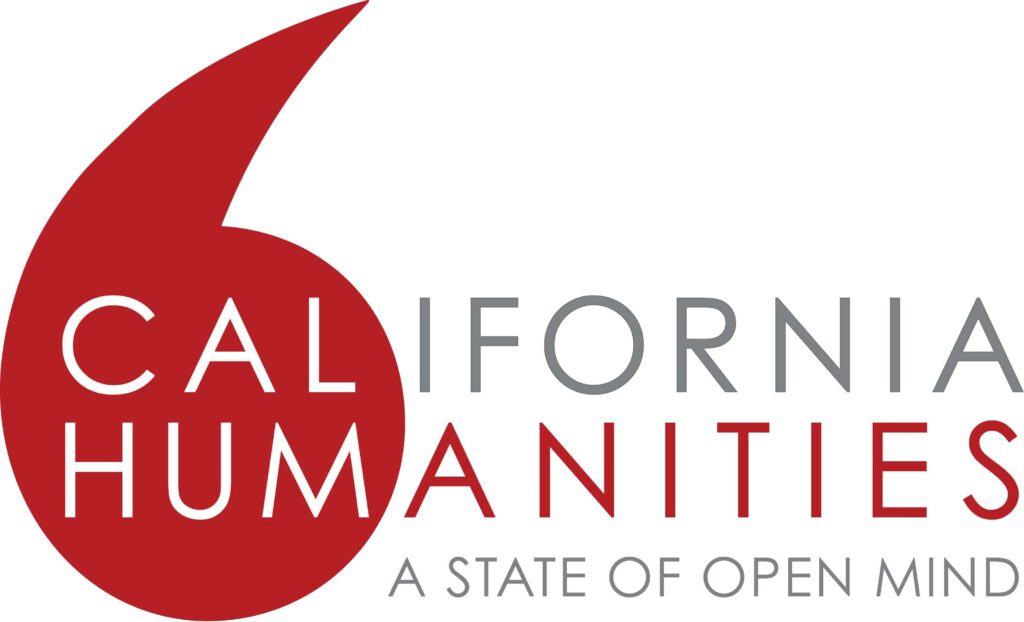 Thank you to California Humanities for their generous support of 2019 Voices of Wisdom Senior writing classes and most recently, a grant for the new Oral History of the Gold Country project.  Visit calhum.org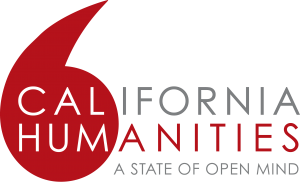 Thank you to the many supporters, sponsors, and volunteers who helped make our programs possible. 
Special thanks to Conrad Levasseur and the Kautz family at Ironstone Vineyards
for their hosting our venues and sponsoring our literary efforts over the years. Much appreciated! 
Mission Statement
Manzanita Writers Press nurtures and sustains the literary and arts community of Calaveras County and the foothill region of the Mother Lode and Sierra.
PURPOSE
Manzanita Writers Press offers a dynamic community center for arts, education, literature, benefiting the rural culture of Calaveras County and local foothill region. It operates exclusively for charitable and educational purposes, including but not limited to:
Operating a center for the literary arts;
Conducting and hosting educational, cultural, artistic, literary, and research programs;
Engaging in all activities that will further, and are consistent with, the mission of the Corporation, including, but not limited to, lectures, workshops, events, exhibits, conferences, presentations to groups, panel discussions, education, publishing projects, and public relations.
        MWP Services:
Facilitate the Writers Unlimited and Manzanita Night Writers support groups. We meet with writers to share manuscripts in progress. The Manzanita Writers Press Ning is an online, private writers' group site sharing work with genre groups such as fiction, memoir, poetry, and all-genre, where writers receive feedback on their work.
Organize readings, events, and workshops, networking with writing communities across the state.
Facilitate the Voices of Wisdom free writing classes for seniors program in the Mother Lode
Publish local, regional, and other area writers, whether in launching a career or nurturing an advanced writer in their projects.
Assist selected project writers in procuring funding, editing and promotional services, and other needs for the publishing process.
Train/Mentor Volunteer Editors and staff members.
Sponsor and host Writing Workshops and Conferences in our region
Maintain a Writers' Network connected to organizations across the country to assist our members
Conduct writing classes and provide educational lectures, workshops, and classes for the public
Present art activities, classes, events, and workshops in all art forms to augment literary activities
Maintain an online arts center and art gallery
Publish community anthologies and projects
Nurture historical writing and seek to bring out-of-print books and materials back into circulation
Direct and Organize Gold Rush Writers Conferences and facilitate workshops
 Board of Directors

Monika Rose . . . Director, Editor-in-Chief
Patricia Grant  . . . Finance Director, Editor
Mary Sexton . . . Gallery Director, Vice-President
Jackie Rogers . . . Secretary, Assistant Voices Editor
Linda Toren . . . Voices of Wisdom Director
Susan Barich . . . Grants Director & Editor
Starlin Patrick . . . Distribution Manager
Kathy Boyd Fellure . . . Amador County Liaison Director & Editor
Don Urbanus . . . Events Director, Author
Joyce Dedini
Runnels . . . Book Designer, Layout
Editorial & Design Assistants:
Michael Murray, copyeditor assistant
Erika Rose, copyeditor assistant
Aaron Cameron, book layout designer
Kati Rose, content editorial assistant – fiction
Now Showing in the Online Gallery of Manzanita Arts Emporium in virtual Calaveras County
Manzanita Arts Emporium, an online art gallery, is filled with the works of these fine artists . . .
Jan Alcalde, Murphys, Acrylics, photography, watercolors
Shay Baker, Sheep Ranch, Oil pastels, Acrylics
Sheri Bloomer, Arnold, Fine Jewelry, Silver metalwork, and more
Kevin Brady, Mokelumne Hill, cartoonist, watercolorist, frog specialties
Bobbette Budworth, Arnold, fused glass creations
Ty Childress, Mountain Ranch – Photography – framed and matted prints- scenic, landscape, rural whimsy, regional and national sites, cards
Peter & Barb Conroy, Angels Camp – photography and art photorealism
Rory Erbeck, Vallecito – handcrafted, artistic, hardwood cutting boards, one-of-a-kind designs, food-ready
Victoria Fout, Angels Camp – mystical and magical acrylic paintings, multimedia sensations of fantastical creatures
Angela Harmon, Arnold, multi-media, acrylic, oils, and pastels
Vickie Mannix, Angels Camp – handcrafted, fine knitted shawls, wraps, hats, and more from a variety of wools – alpaca, bamboo, camel, and more — also acrylics and acrylic/wool blends
Chrys Mollett, Murphys – Aeolian Harp Music  – Acrylics and oils –

Twyla Olsen, Sonora – acrylics and mixed media, abstracts, florals, landscapes, and more

Patty Payne, Sheep Ranch – Equestrian, bovine, pigs, and wolves framed art – large canvas/acrylic, natural frames from Mother Lode wood, constructed by her husband Don Payne, prints, cards
Gary Rose, Mountain Ranch – California Hard-edge movement & Design, acrylic wall sculptures – dynamic, contemporary, large geometric abstracts – canvas and wood
Mary Sexton, Murphys – Acrylic, watercolor, oils – prints and framed pieces – Gallery Director

Shelley Thorene, Angels Camp – photography