Thanks to Signal Service for their ongoing support for the arts at
Manzanita Writers Press and online Manzanita Arts Emporium.
We could not function without their generous donation and ongoing support! 
Thank you to the Calaveras Community Foundation for generous support of the Voices of Wisdom free senior writing classes for Calaveras County seniors 55+ in 2018, and production of three anthologies from 2018 through 2020. https://calaverascommunityfoundation.org/about-ccf/
The Foundation has been instrumental in providing funding support to produce the anthologies that collect the "Voices of Wisdom" recollections, memories, histories, and memoir stories from the elders in our community.
The newest grant from the Calaveras Community Foundation awarded this year will help purchase equipment needed for interviewing, recording, editing, and archiving film and audio footage of elders in our California Humanities project. 
Thank you, Calaveras Community Foundation!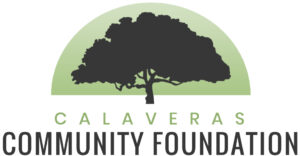 Thank you to California Humanities for their generous support of Voices of Wisdom free writing classes for seniors in 2019 in a Quick Grant, and currently, for 2022-2024, a project grant for capturing Oral History of the Elders in Gold Country. 
This project was made possible with support from California Humanities, a non-profit partner of the National Endowment for the Humanities. Visit www.calhum.org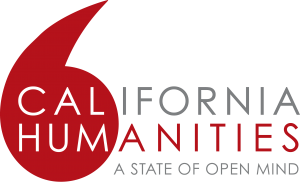 Thank you, Ironstone Vineyards, for generous donations of your delectable wine for our literary and arts events and receptions over the years. You also donated wine for our last major dinner fundraiser in 2017, and again through 2020, for our ongoing artist and lecture receptions at the gallery. You hosted our Voice of Wisdom reading October 2020, with authors invited to share their books. Over the years, you have hosted some of our workshops, sold books in your store, and held readings and events that we organized. You also donated generously for our 2022 Gold Rush Writers Conference.
We appreciate the support the Kautz family continues to devote to the literary and visual arts! Our organization is so appreciative!
Thank you so much!
The Pickled Porch in Historic Downtown Angels Camp and owner Gretel Tiscornia, has supported our Voices of Wisdom free writing classes for seniors by providing a place for us to meet during Covid at her Pickle Patch in San Andreas, which have other owners now, but are continuing to be supportive. It's right across from Gretel's retail shop — called Mingo's! Great gifts and clothing, cards, collectibles, soaps and jewelry, and more. Watch for author pop-ups at Pickled Porch. Meet authors and get books signed.
Calaveras Mini-Storage in San Andreas has supported us for years! We thank the owners for their generous donations and support!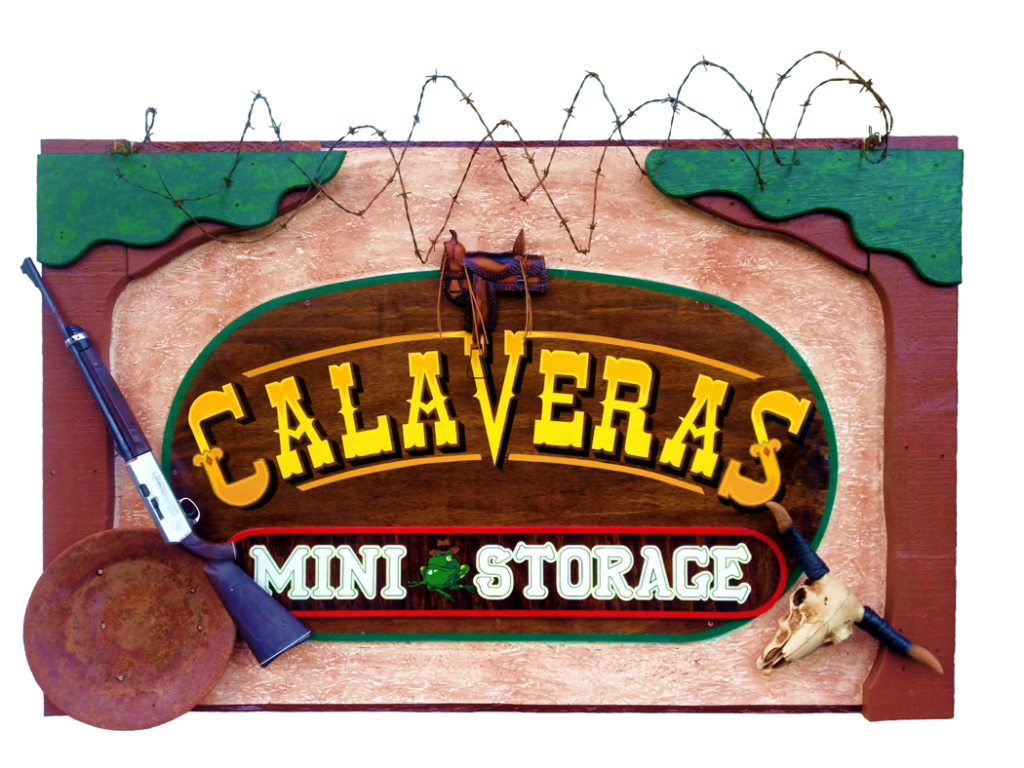 The Volunteer Center of Calaveras County, in San Andreas, with Marti Crane and her fantastic board at the helm, has been instrumental in supporting us over the years. And now, we are housed at their facility! Thank you for your generous support!
Thank you to the following individuals who have helped fund our programs over the years:
Lilian Pardew, Otto Marks, Carrie Steffee, Diane Magid, Denella Kimura, Gary Rose, Stephen Archer, Glenn & Joanie Wasson, Ted Laskin, Suzanne Murphy, Dave Self, Jim Fletcher, Jack & Jackie Richmond, Joy Roberts, so many more supporters. Thank you all so much!
Out of the Fire Sponsors
Thank you, Donors!

$200 and above 
Anonymous donor — Calaveras County
Central Audubon Society
Nancy Giddens
Signal Service
$100 – 200
Jackie Rogers
Angels Camp Museum
Donna Becker
Constance Corcoran
Julia Costello
Jim Fletcher
Denella Kimura
Little Owl's Cyber Security
David Richter
John & Michele Rugo
Ann Roberts Seely
Sheri Smith
Union Democrat
Ironstone Vineyards
Glenn Wasson
$50 to $100
Denise Ancar and family
Stephen and Kathy Archer
James Bailey – in memory of Jan Overstreet
Wayne Carlson
Katie Clark
Anne K. Cook & Will Mosgrove
Cathryne Darmer
Rebecca Fischer
Anne Forrest
Lou Gonzalez
Lara Grant
Karen Harper
Cheri Q. Holmes
Dave Houck
Robin Modlin
Renee Ramig
Cynthia Restivo
Joy C. Roberts
Jackie Rogers
Gary Rose
Gail Stark
Charleen Tyson
Joy Willow
Allison Wright
Janice Zellers
$25 to 50
Backcountry Pictures
Sy Baldwin
Kathleen Ball
Teresa Borden
Kevin Brady & Marta Johnson
Cliff Bennett
Jen Bruneel
Calaveras County Library
Claudette Cervinka
Myrna Doering
Brent Duffin
Trish Frazier
June Augusta Gillam
Susan M. Harrison
David Katz
Jennifer La
Darcy Lambert
Glenna Larson
Anthony J. Marinelli
Shanda McGrew
Bob Middleton
Pam Mundale
Maryan Newbury
Rosalie Nicholson
Ray Pezzi
Laura Pintane
Debbie Ponte
Nitya Prema
Sharon Reyes
Frank Santos
Selma Sattin & Robert Baird
Tim Smith
Volunteer Center of Calaveras County
Ann Williams
Wine, Cheese and Chocolate Sponsors
Businesses
Anne McCrady, Inspiritry, California
Berta's Beautiful Beads, Sutter Creek
Black Oak Casino, Tuolumne County
Calaveras Mini Storage, San Andreas
Camps Restaurant at Greenhorn Creek Resort, Angels Camp
Hein & Company, Jackson
Hotel Leger, Mokelumne Hill
Ironstone Vineyards, Murphys
Linda Field Editing Services, Sacramento
Mark Twain Medical Center, Dignity Health, San Andreas
Murphys Historic Hotel and Restaurant, Murphys
Mark Twain Medical Center, Dignity Health, San Andreas
Metzger Wines and produce, San Andreas
Nelson's Columbia Candy Kitchen, Columbia
Rosebud's Cafe and The Celtic Knot, Jackson
Sender's Market, Mountain Ranch
Stevenot Winery, Murphys