Voices of Wisdom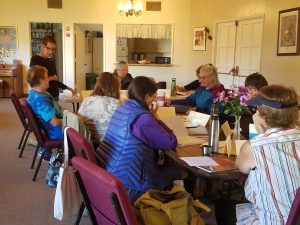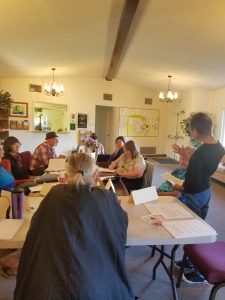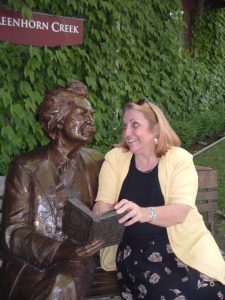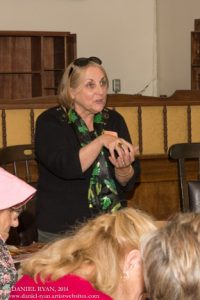 Writing classes for seniors 55+ at Manzanita Arts Emporium in Angels Camp!
In the sixth month of the series, you will write about memories evoked from exercises and models, lessons that stimulate the inner recesses that yearn to be recorded. January's Writing Coach, Monika Rose, will guide you through the experience. Participants will all have an opportunity to publish their writing in the Voices of Wisdom anthology set for April launch.  All levels, beginners to advanced, are invited. Even if you have never written before, or if you feel nervous about just starting out on your historic exploration of self and the area you live in, you are welcome. There are many in that same situation. But it's a rewarding experience to record the stories of your life in the Mother Lode, and your origins, from wherever you stemmed from.  Come join the lively and kind group!  Call to reserve your spot and let us know you are coming. Bring a notebook or laptop or tablet, whatever you wish!
The Voices of Wisdom project is available thanks to the generosity of the Calaveras Community Foundation.