Welcome to Manzanita Writers Press Bookstore.
Check out our growing selection of books and
place your order with us online today. Click on
the images to read more and add to your shopping cart.
Or call 209-728-6171
You may also order most selections on Amazon.
Searchers:
The Irish Clans
Book One of Four Novels
By Stephen Finlay Archer

The Irish Clans is an epic saga of four novels immersed in the tumultuous Irish revolutionary period of 1915 through 1923 while the world is embroiled in the Great War to end all wars, and its aftermath. The McCarthy and O'Donnell Clans, once mighty, were overthrown, but are not extinct. They are linked on two continents by a crafty medieval pact, entiwined in religious and military history, utilizing Clan relics steeped in mythology. this hidden pact and its secrets can only be revealed to the Clans by Divine intervention when the Gaelic heritage is ripe for its second coming.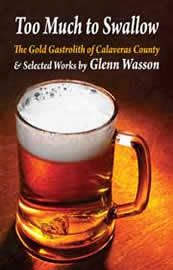 Too Much To Swallow
The Gold Gastrolith of
Calaveras County &
Selected Works
By Glenn Wasson
$25.00 Hardcover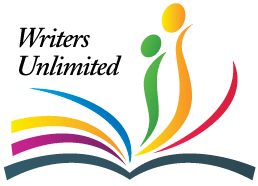 Writers Unlimited is a  gathering of authors who bring their work for peer feedback. The group was founded in 1984 by Monika Rose and has published five Manzanita volumes and an additional three Journal volumes. With the formation of Manzanita Writers Press in 2009, the Manzanita series and other books are now published by MWP, Manzanita Writers Press, a non-profit 501(C)(3) organization.


There will be no writers meetings on holidays such as Christmas and Christmas Eve, Thanksgiving, Memorial Day, Labor Day, etc.

Evening meetings: Snacks are brought and shared by the collective.  Bring your own bottled water or beverage, although cold water from an indoor fountain is available. You must email Monika ahead to let her know you are planning on coming as seating is limited.  Also, you should attend a couple of sessions before your work is approved for manuscript review. Longtime members receive priority for manuscript review. There is a manuscript and review protocol.  
Contact: Monika Rose, facilitator
mrosemanza@jps.net  
(209) 728-6171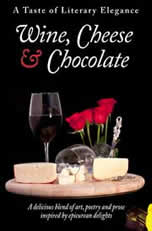 A Taste Of Literary Elegance
WINE, CHEESE & CHOCOLATE
An Anthology of Poetry, Prose, Photography and Art
$20.00
Wild Edges
MANZANITA, Volume 6
Poetry and Prose of the Mother Lode and Sierras
$15.00


George A. Custer,
Please Come To The Courtesy Phone
By Franklin Ted Laskin
$18.95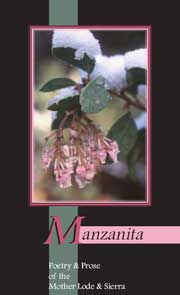 MANZANITA, Volume 4
Poetry and Prose of the
Mother Lode and Sierras
$15.00
River By The Glass
A Collection of Poems
By Monika Rose
$21.95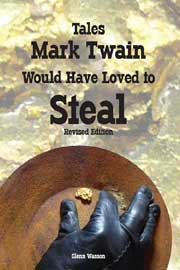 Tales Mark Twain Would
Have Loved To Steal
By Glenn Wasson
$21.95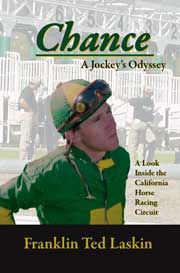 Chance: A Jockey's Oddesey
By Franklin Ted Laskin
$21.99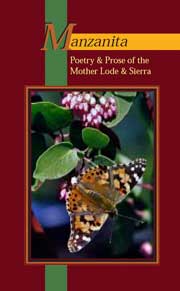 MANZANITA, Volume 5
Poetry and Prose of the
Mother Lode and Sierras
$15.00