MANZANITA ARTS EMPORIUM

The New Place in Town!
Located in historic, downtown Angels Camp
1211 South Main Steet, Suite 110
PO Box 460
Angels Camp, CA 95222
(kitty-corner from the Calaveras Visitors Bureau)
Hours:
Wednesday through Monday, 10 am - 5 pm
Closed on Tuesdays
Now Showing in the Gallery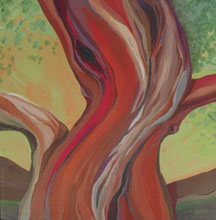 Manzanita Arts Emporium is filled with the works of these fine artists . . .
Gary Rose, Mountain Ranch
Cate Culver, Mountain Ranch
Janet & Andy Trinkle, Glencoe
Roberta Hughes, Sutter Creek
Patty Payne, Sheep Ranch
Giles Parish, Campbell
James Aarons, Mokelumne Hill
Kevin Brady, Mokelumne Hill
Sharon (Shay) Baker
Paul Neal
Ty Childress
Christi Canepa
Selma Sattin
Peter Crane
Robert Tomaino
Wanda Macioszek
Gordon Long
Judie Caine
Susie Hoffman
Randall Metzer
George Haskell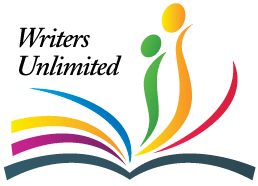 Writers Unlimited is a  gathering of authors who bring their work for peer feedback. The group was founded in 1984 by Monika Rose and has published five Manzanita volumes and an additional three Journal volumes. With the formation of Manzanita Writers Press in 2009, the Manzanita series and other books are now published by MWP, Manzanita Writers Press, a non-profit 501(C)(3) organization.
Meeting Information
Morning Meeting Times:
Every 1st and 3rd Monday morning at 10 am
Evening Meeting Times:
Every 2nd and 4th Monday
6:30 until 9:30 pm

Manzanita Arts Emporium
1211 South Main Street
Angels Camp, CA 95222

There will be no writers meetings on holidays such as Christmas and Christmas Eve, Thanksgiving, Memorial Day, Labor Day, etc.

Evening meetings: Snacks are brought and shared by the collective. Please email Monika ahead to let her know you are planning on coming as seating is limited.  Also, you should attend a couple of sessions before your work is approved for manuscript review. Longtime members receive priority for manuscript review. There is a manuscript and review protocol.  
Contact: Monika Rose, facilitator
mrosemanza@jps.net  
(209) 728-6171